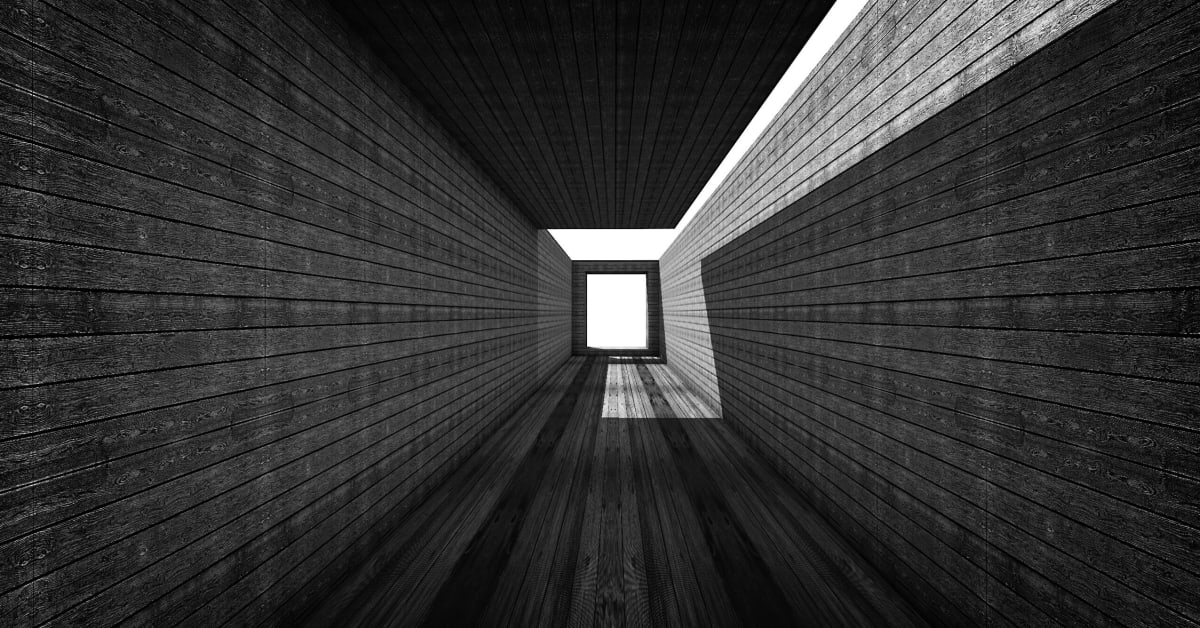 With each challenge we meet, we focus on the opportunities concealed within. This requires constant learning, remodelling of current preconceptions and perceptions as well as an effective and agile information architecture. We believe in sharing all relevant insights among our team and with our clients to make sure they have the proper tools to achieve their goals (and exceed expectations). Read excerpts of that sharing here in our blog.
WHO WE ARE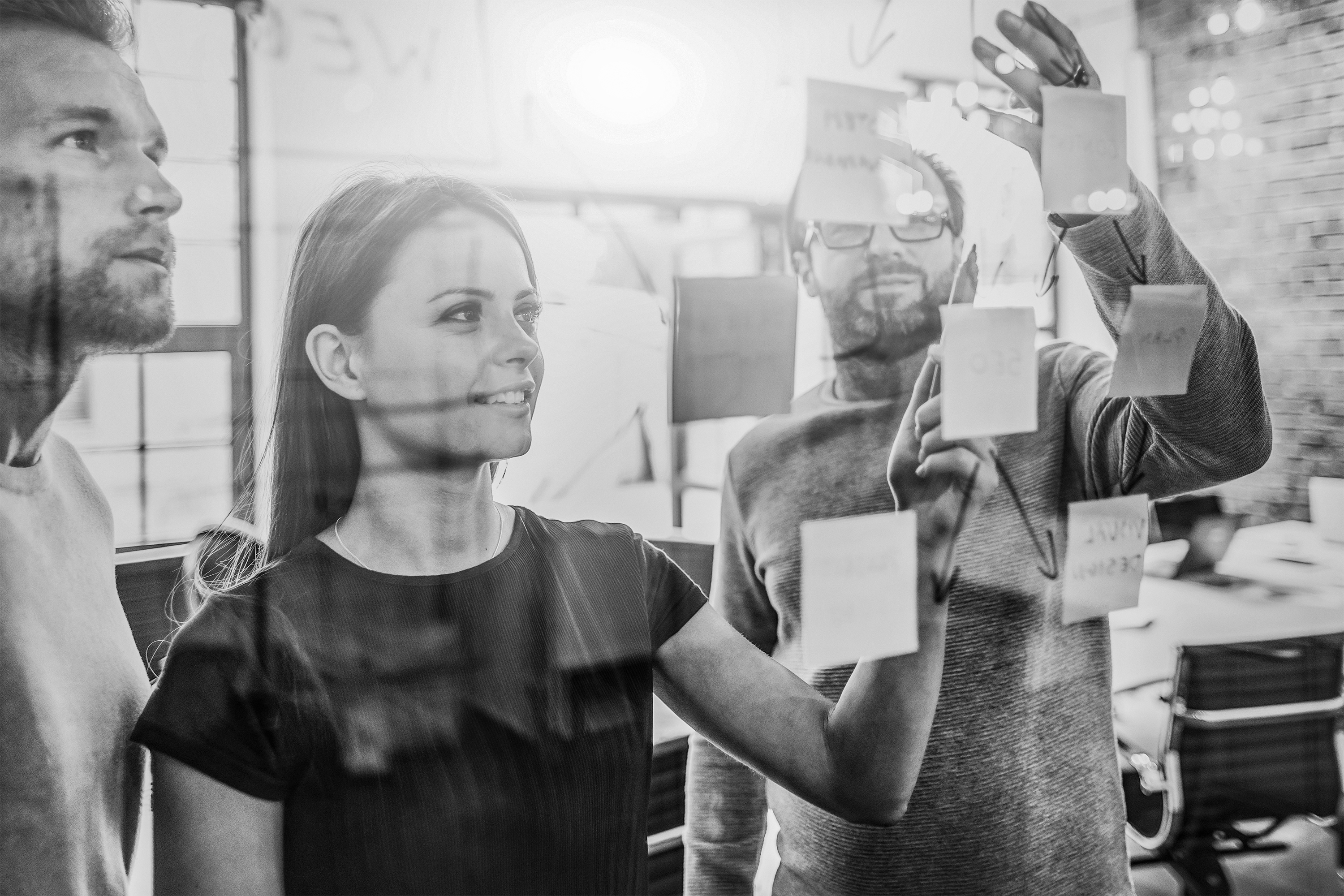 We are a consultancy specializing in Informations Strategies, Advanced Analytics and Cloud Implementation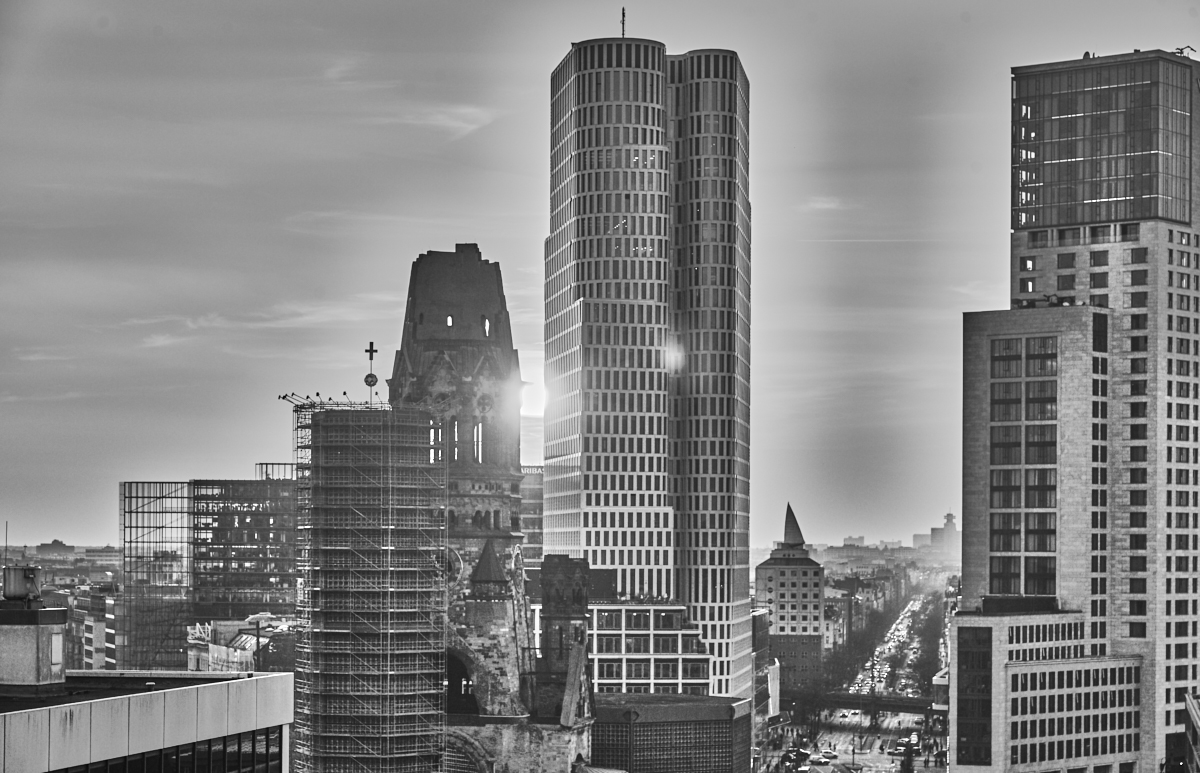 Gedächtniskirche, the famous Bikini Building and the Berlin Zoo are in the immediate vicinity. You find us in the 10th floor of the Edenhaus.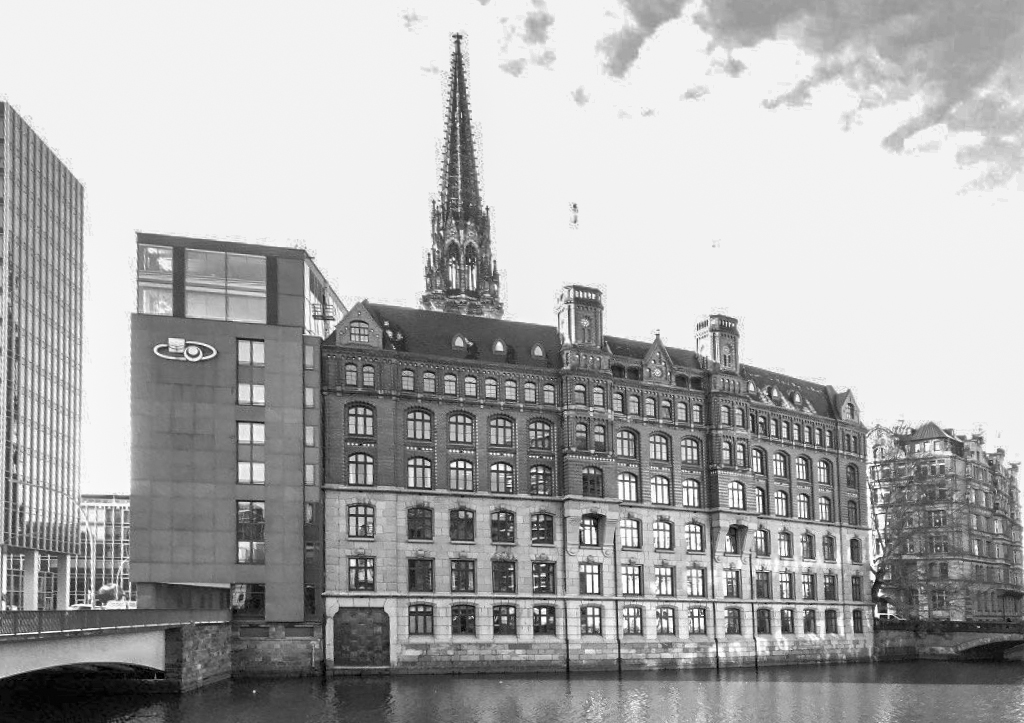 Our office is located in the city centre of Hamburg. We are based in an old Kontorhaus at the lower level overlooking the Nikolaifleet.
EXPLORE WHAT WE ARE DOING