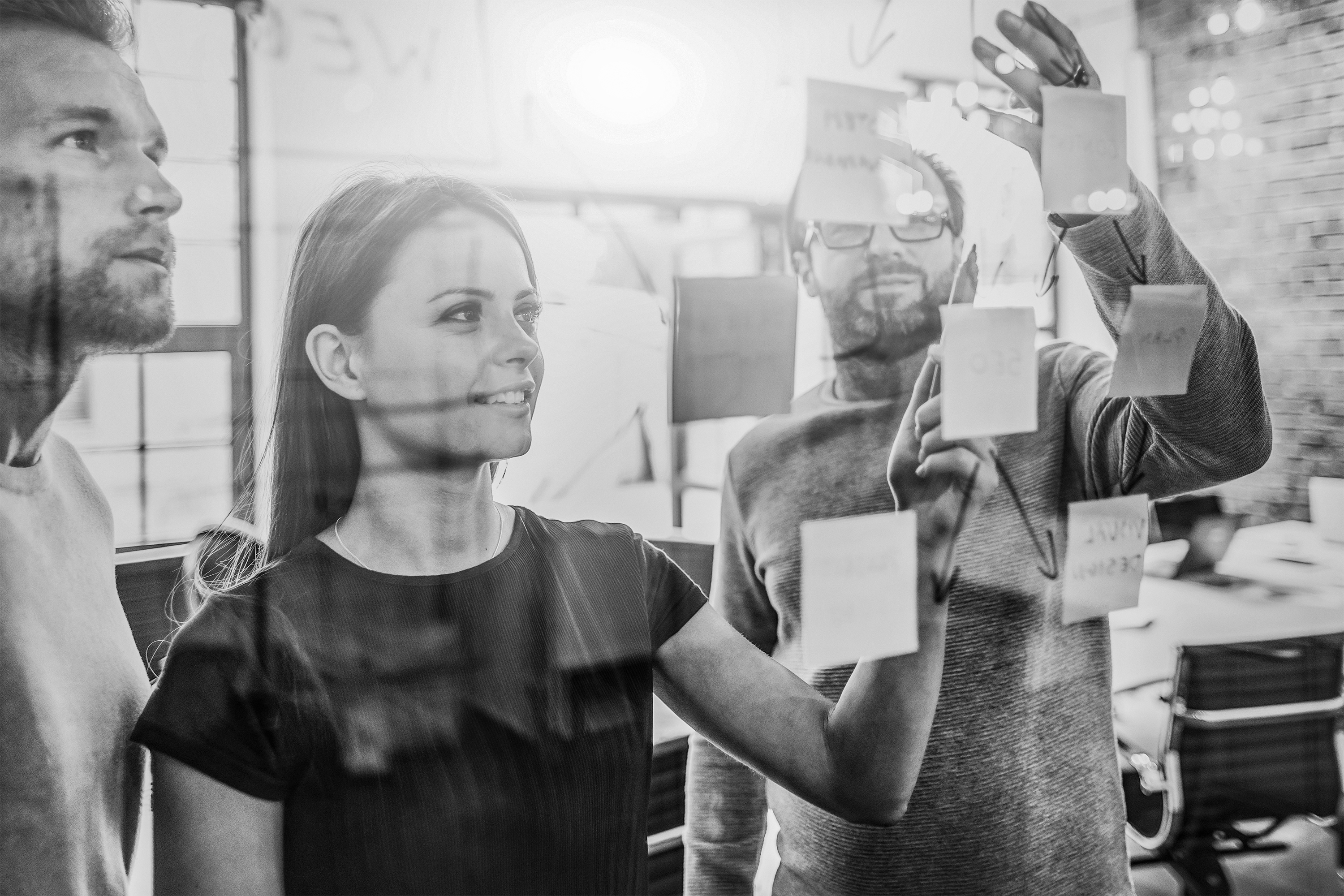 We are a consultancy specializing in Informations Strategies, Advanced Analytics and Cloud Implementation
Welcome to reeeliance!
ABOUT US
Our guiding principle in life and work is that complexity is manageable. And that is what enables us to go the extra mile.
Curious, open-minded and thorough in nature, we take a closer look and think outside the box. We work together with our clients to reach an in-depth mutual understanding of their needs, challenges and objectives. Having found that, we combine technology with process advisory to deliver creative solutions that fix real problems.
We provide our clients with up-to-date insights and the necessary tools to implement change, and we help them master the ongoing demands of digital transformation, create sustainable competitive advantage and foster innovation.
WHY WE FOUNDED REEELIANCE
Many Organization struggle to implement their Data Warehouse, Business Intelligence or Big Data initiatives.
All areas like architecture management, portfolio management and requirements engineering, agile delivery or DevOps have their own challenges which require in the data driven world a similar but different approach than in standard IT projects.
Our vision was to connect the dots of those disciplines and facilitate a holistic approach to deliver working products.
Our senior consultants are experienced in developing major aspects but moved on to make a difference with a more generic view. With these skills our people bridge technical, organisational and business viewpoints always considering current best practices and future directions of the market.
Our mission today is to initiate major transformations for the information management landscape of our clients and to empower them with know how as well as the right approach, methodologies and tools to enable the data driven organisation.