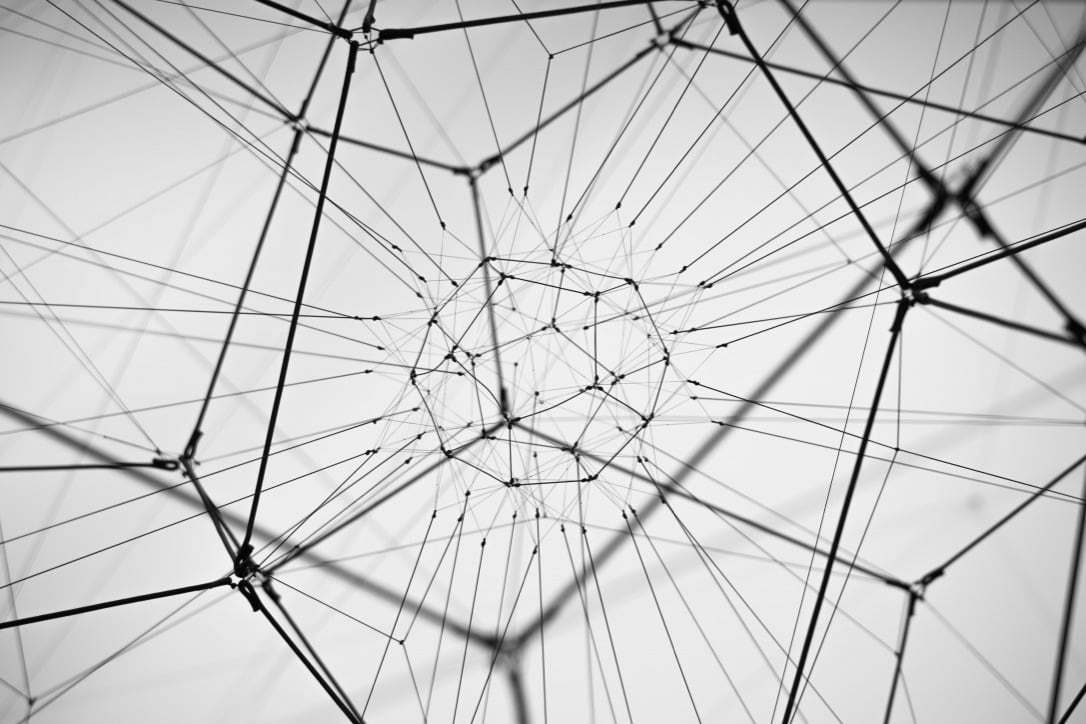 Our data science offerings are state of the art
Our data science offerings are state of the art
We not only provide an adaptive framework to develop comprehensive analytical use cases using of the self and open source tools. Years of experience in both business intelligence and analytics projects mainly in the financial service industry and engineering but also in other industries built our foundation.
We embed complex analytical calculations into a user-friendly interface, thus providing 'self service analytics' with understandable and reproducible results. The analytic uses cases can be deployed in any operational process to support new products and the digital transformation. Classic notebooks are of course nothing new for us.
Our integration scenarios leverage cloud architectures, state-of-the-art distributed computing plattforms (e.g. Spark, Tensorflow, etc) as well as application platforms like SAP HANA - always ensuring compliance with your data and security governance and policies.
New analytical uses cases are build on a sound analysis of the analytical requirements and business context. They will be created in an iterative and agile process. We accompany you from the creation to the utilisation of your models, giving you maximal transparency and ensuring to meet your goals by close collaboration.