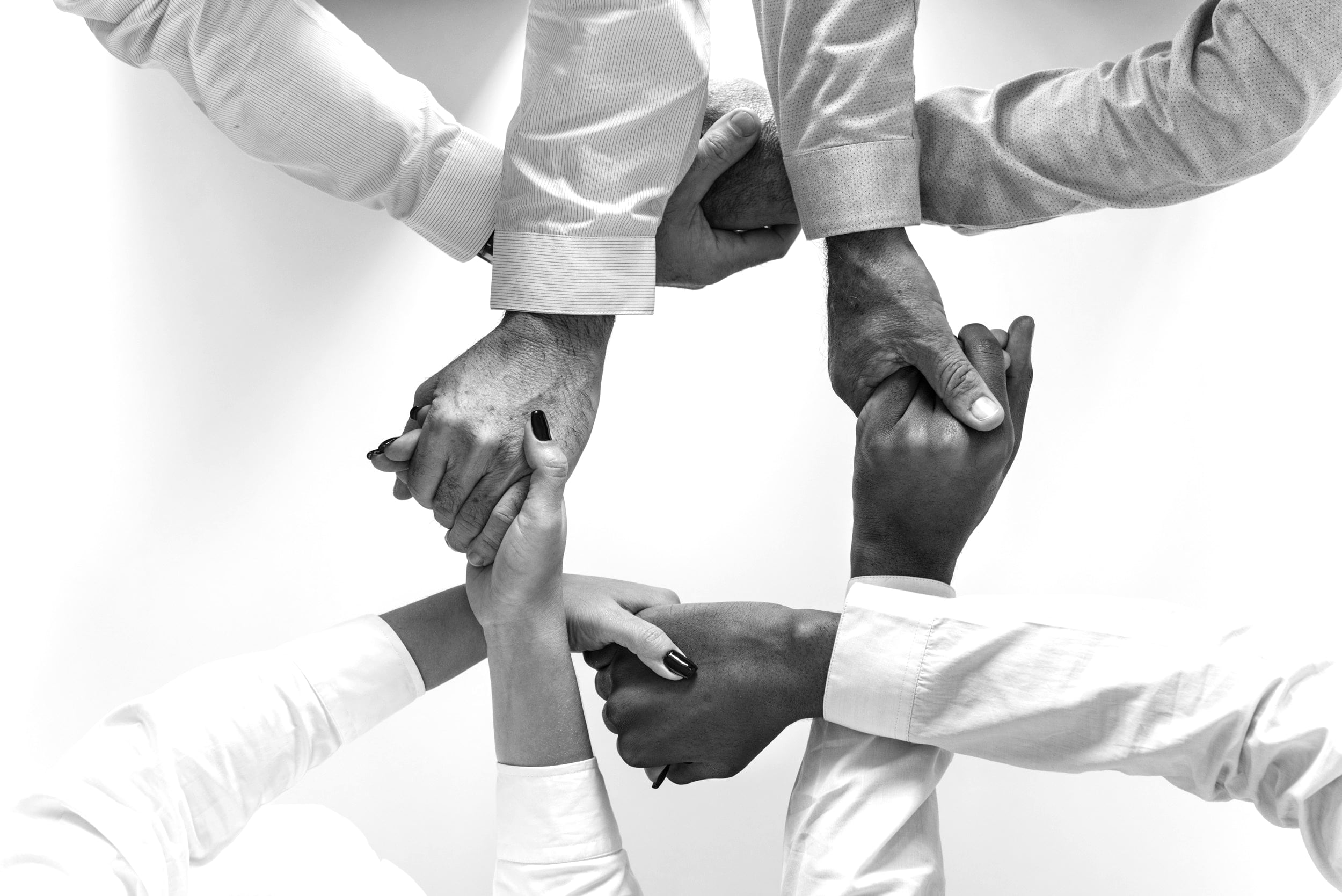 As a signatory to the Diversity Charter, reeeliance is committed to openness, tolerance and respect.
Being open to new situations, new ideas and new perspectives: this is not only helpful to be able to cope with the manifold and constantly changing challenges in our role as consultants in our clients' projects - it is one of the essential prerequisites for our success. Diversity is what distinguishes and enriches our work, our everyday life and us as a company: the diversity of tasks and the diversity of the different people we encounter.
Openness and open-mindedness towards new and different perspectives and attitudes are therefore among the principles according to which we at reeeliance want to deal with each other and with our clients.
We do see the validity of this self-conception not limited to our work: We are convinced that no one should be disadvantaged or discriminated against on the basis of their appearance, origin, religion or sexual orientation. We not only want to pretend these values, but we also want to exemplify them as part of our corporate culture and to work for their observance.
reeeliance is therefore one of many supporters of the "Charter of Diversity", the signing of which openly commits us to a culture of respect and mutual esteem (more information at www.charta-der-vielfalt.de).