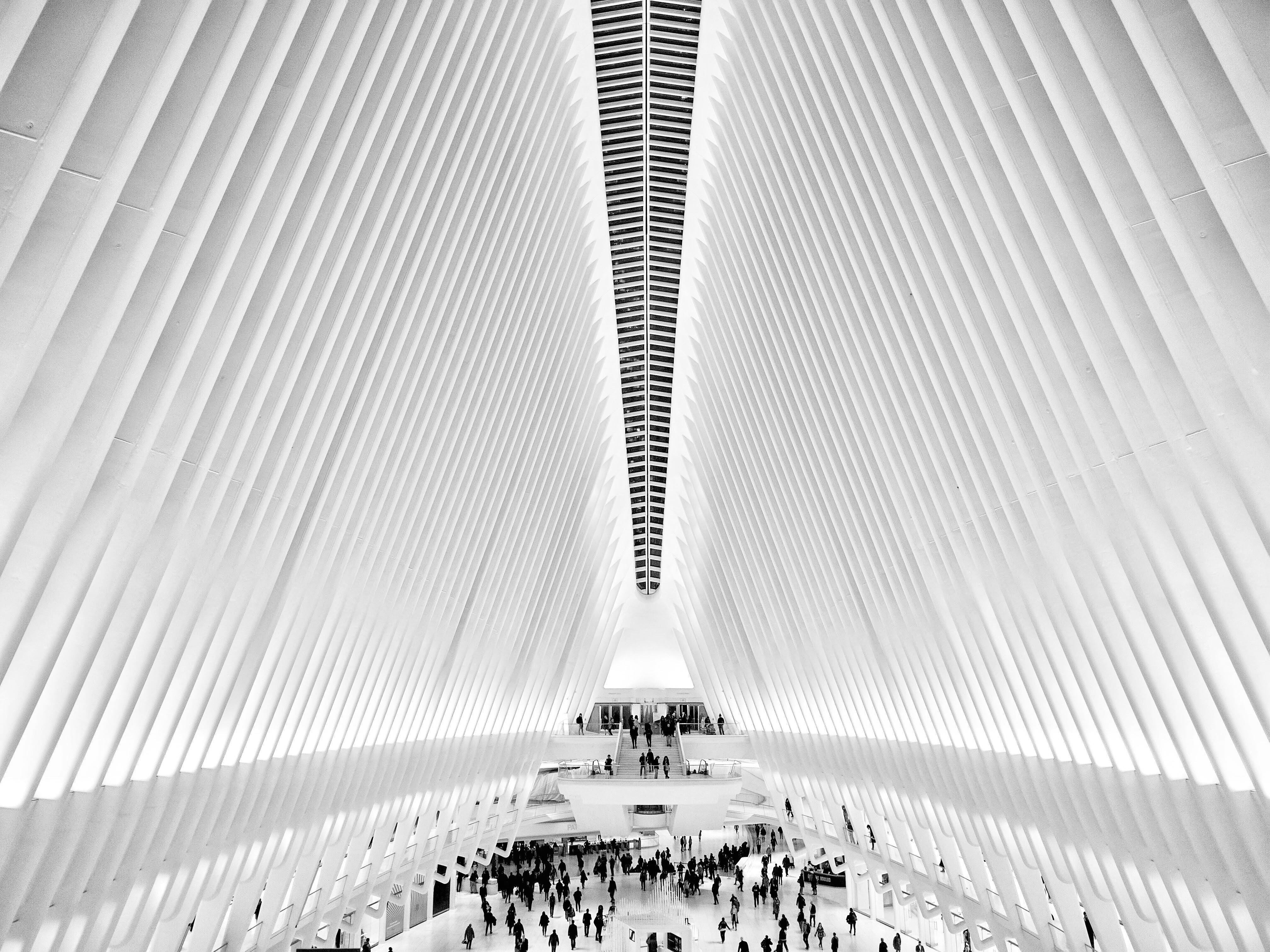 To keep pace with the requirements of an agile changing BI world, data warehouse automation is inevitable.
DWH Automation implies automated DWH Generation
A key role in data warehouse automation plays a button-ready instantiation of the system itself, a so called generator. Your DWH development needs to adhere its methods and artefacts to be able to work with these generators.
We create and define your logical data model depending on your individual solution to automate the DWH Loading. These can be e.g. domain specific languages using environments like Eclipse-Xtext, model driven platforms like Wherescape or template based generators using modern scripting frameworks e.g. in Python.
We automate the execution of defined business logic and provide views for downstream consumption, including the extraction of metadata for monitoring purposes.
From DDL generation to automated loading of data into their entities, we do have the experience with the related technology and their different frameworks to support our clients.