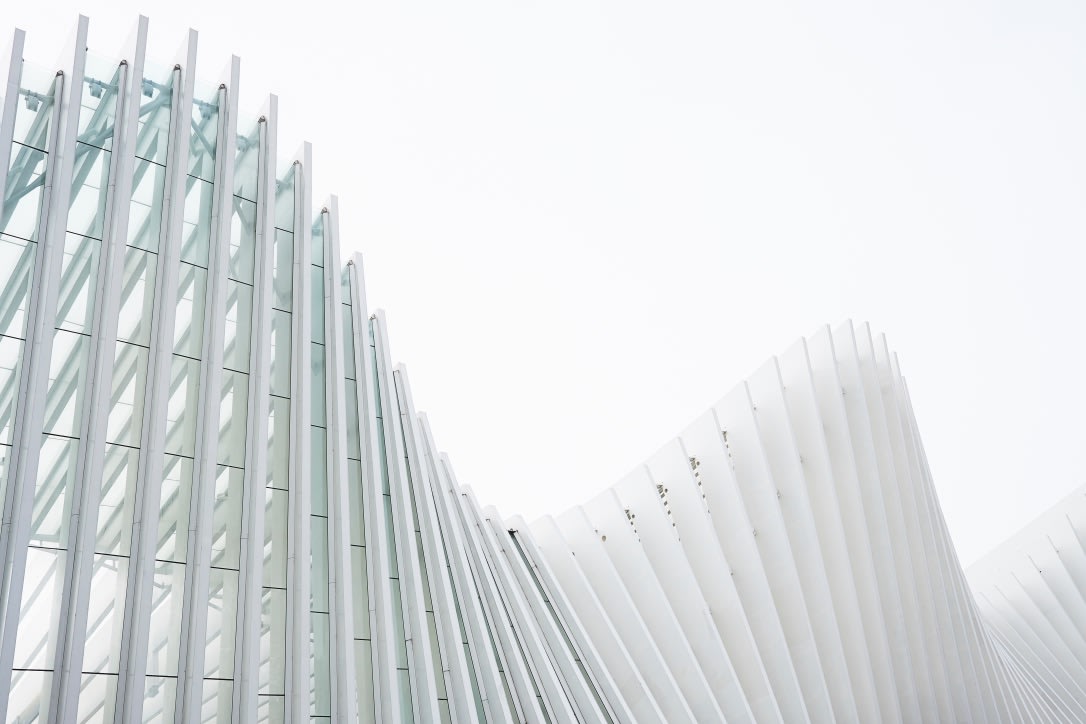 Within the architecture management we leverage the current capabilities and identify the new ones needed to transform organizations into the digital era. We derive a strategic view by mapping todays and futures business capabilities und business models.
Strategy
The process to define enterprise and solution architectures must not only look at current demand and best practises, but incorporate future demand of the digital enterprise. With that perspective, it is a necessity to gear strategic development and architecture development tightly together. Thus, Enterprise Architcture acts as an enabler as well as an inspiration for new possibilities.
Compatibility
When we design a roadmap to transform existing information management solution to a modern target architecture, we have to make sure that the decision process and the architecture management is embedded into the client's organisation bodies. In addition, the change must follow a defined approach and is also comprehensible for new joiners and future decision makers.
Transformation
Increasingly, the business units have to understand the possibilities and approaches of digital situations and trends, and must build their daily decision and operation processes on it. We follow a holistic approach for the domain Business Intelligence / Data Warehouse / Predictive Analytics and Big Data to gain understanding throughout the complete process.
We help transforming the Business Architecture from where we derive Business Data Models, the Data Architecture, Security Architecture and modern cloud infrastructures as drivers for the technology development.