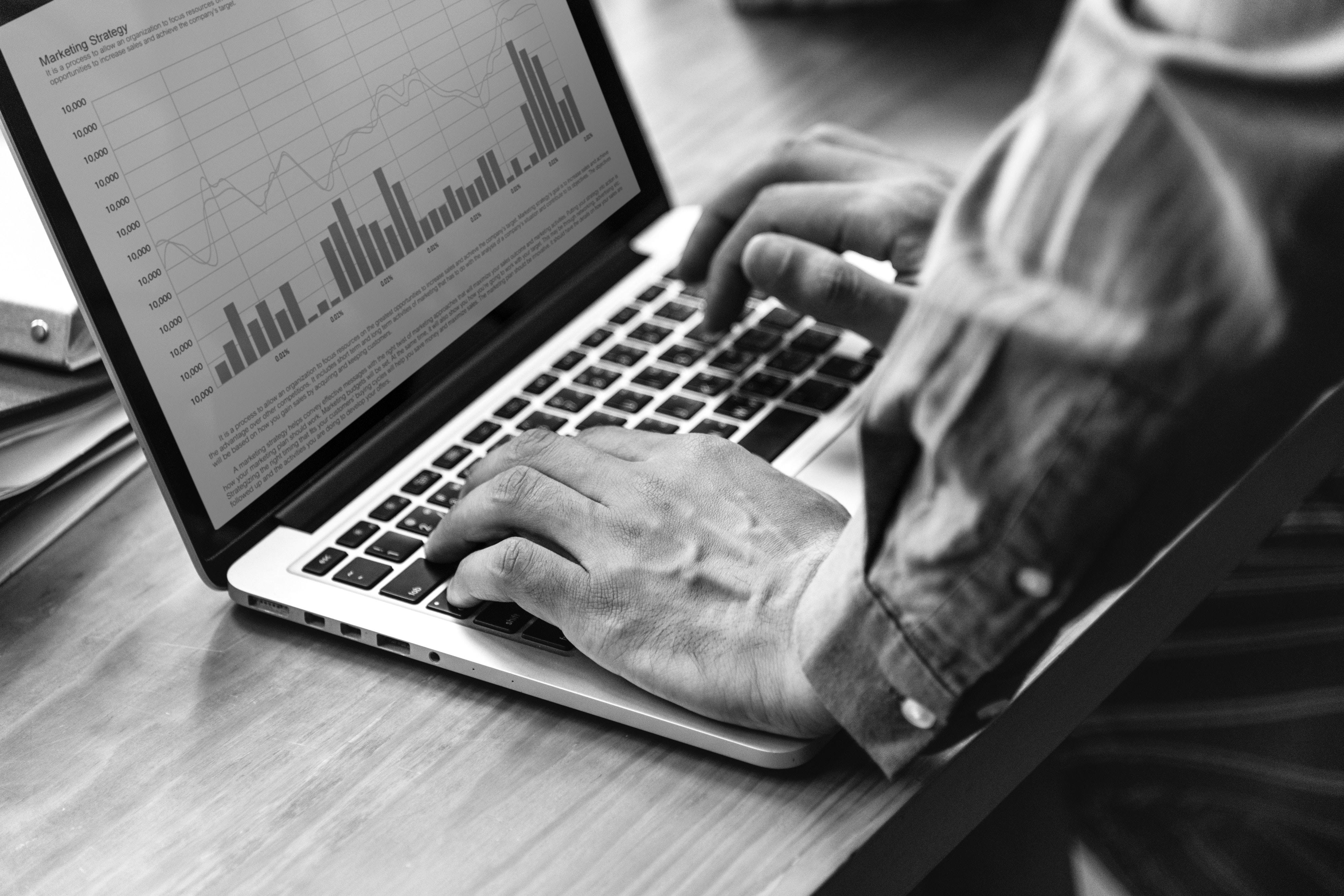 The integration of heterogeneous data from various sources brings up multiple challenges. Checkout our TDWI presentation.
It is mandatory to build high-performance data integration solutions.
Accomplishing the integration of heterogeneous data is mandatory for the success of BI projects and the sustainability of dispositive information systems. Working with market-leading ETL- and EAI-technologies on one hand, but also proper modelling, the use of standards, best practices, data warehouse-patterns and elaborated governance are our key success factors in building stable and high-performance data integration solutions.
FURTHER READINGS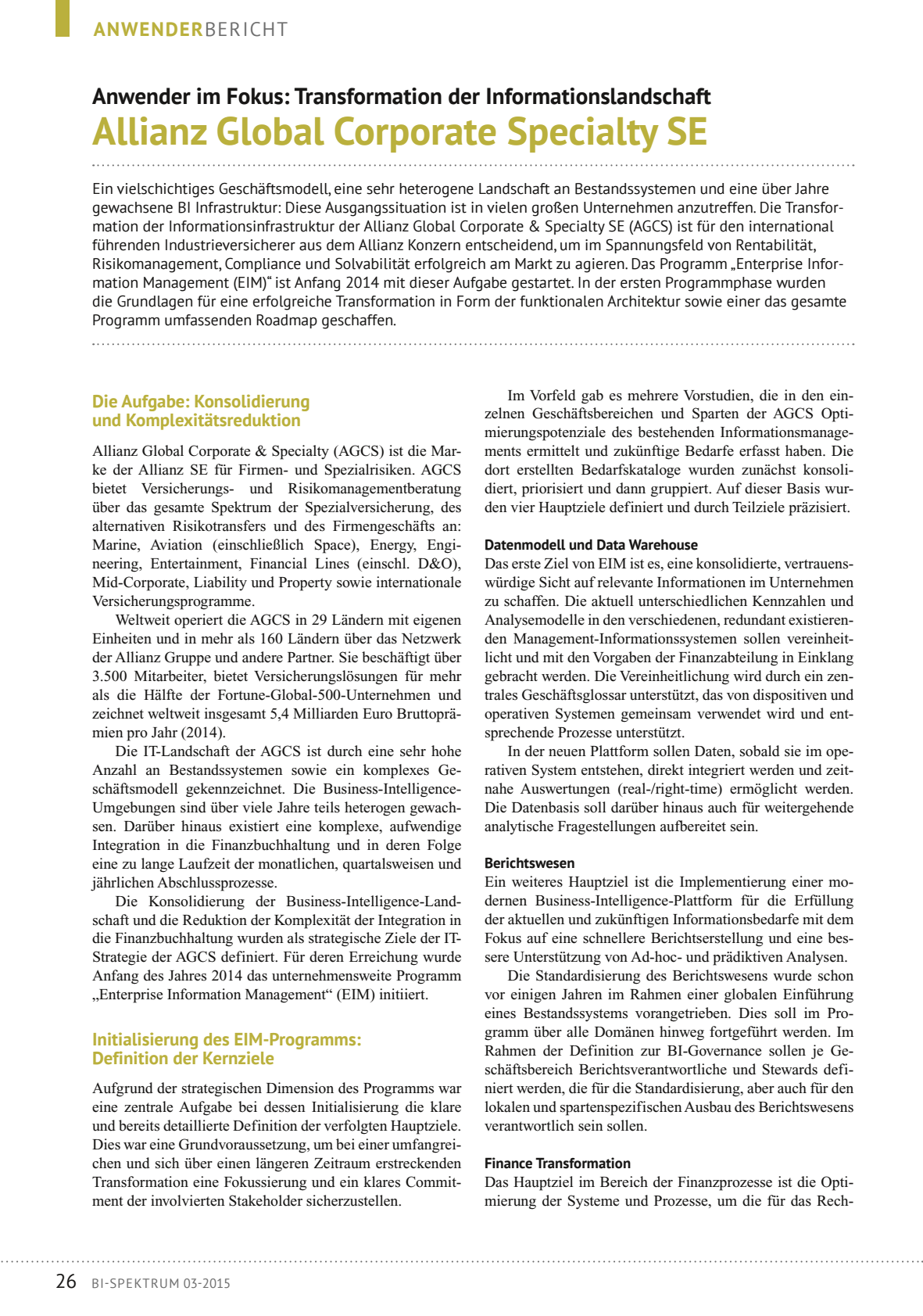 Anwenderbericht BI SPEKTRUM Allianz Global Corporate Specialty SE
Read about the transformation of the information landscape at AGCS (German Language).